Custom bath mat microfiber tufted bath rug tufted carpet 
Product Detail
Product Tags
Support to map customization:
Customization consultation, to unify the map for Ai drawing samples
Support sample:
After confirming receipt of bulk goods, customers can apply to customer service for returning sample fees
Cross-border packaging materials service:
Amazon product packaging, packing specifications, sticker box, weight limit and so on
Free drawing:
Under the deposit order of customers or customers in the bulk of the transaction confirmed receipt of goods, customers can apply to customer service existing library to re-plate set.
SIZE

40*60CM/50*80CM Or custom

BACKING

Non-slip latex back

MATERIAL

Tufted

CLEAN

Machine washable

Tips:

Application: bathroom door, next to the bathtub, in front of the lavabo, shower door, etc. 1. Due to lighting, camera and other reasons in the shooting process, the color of the picture may be slightly different from the actual product, and the color shall prevail.

2. Dust is mainly patted and shaken or dust is removed with a vacuum cleaner. It is recommended to use warm water less than 30 ℃ for water washing and not to be exposed to sunlight.

 
Water absorption, quick drying, large water absorption, convenient washing to meet daily needs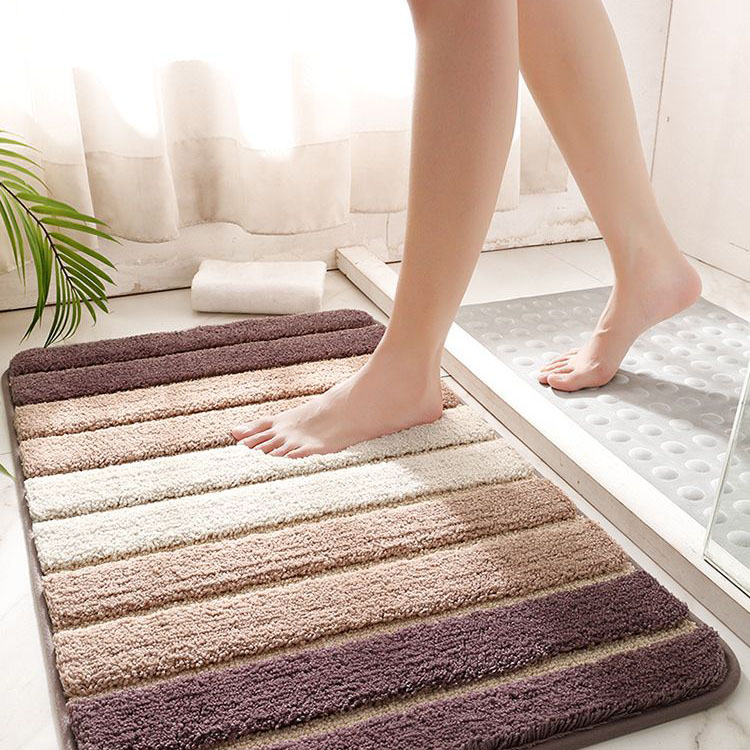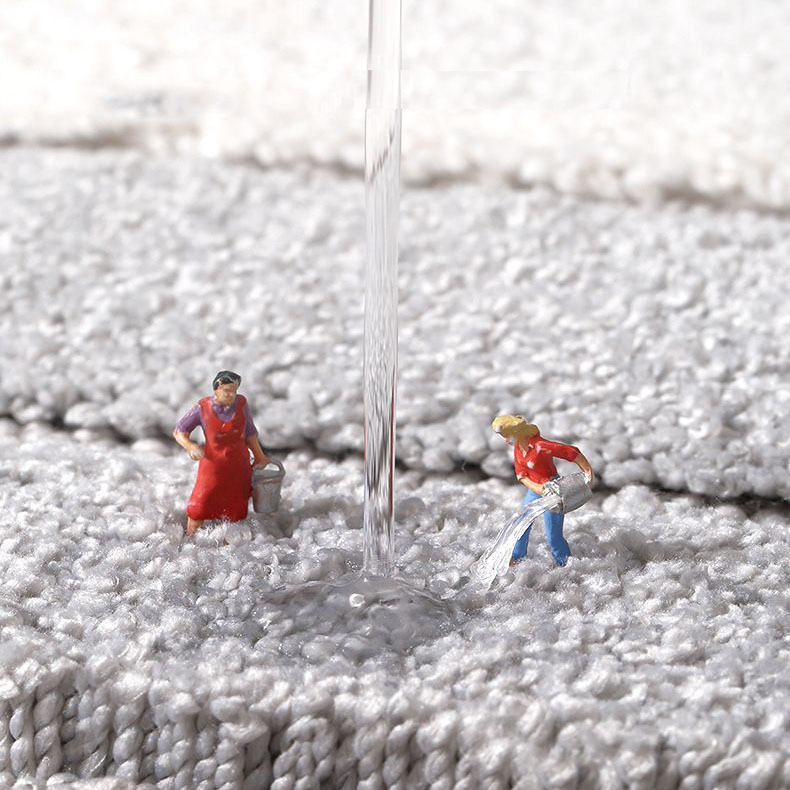 Water absorption quick dry large capacity water absorption home floor no longer wet
TPR Latex non-slip Bottom
Firmly attached to the floor, waterproof and non-slip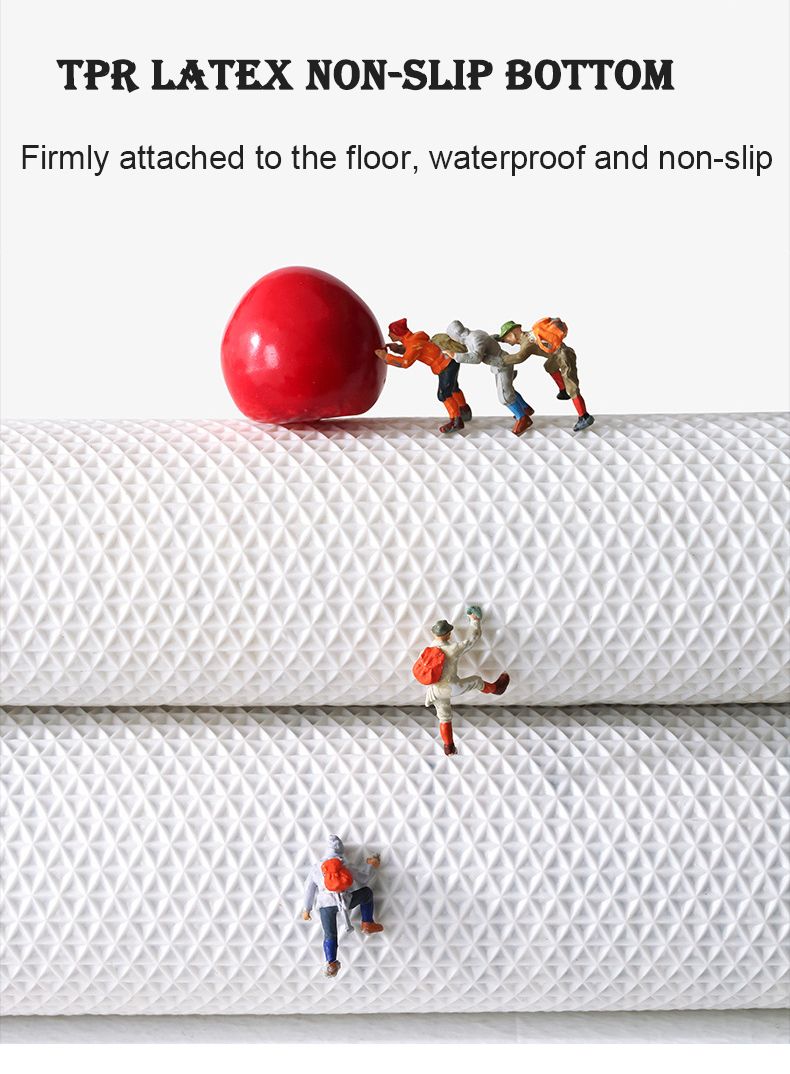 ---
---
Write your message here and send it to us