Are you considering a plush rug for your home? Ancheng Senfu Decorative Carpet Co., Ltd. is your best choice. Our soft plush rugs are not only luxuriously comfortable, but also durable.
Our plush rugs are made from premium soft faux rabbit fur, creating an unmatched plush feel underfoot. Its exceptional durability means it is an investment that will last for many years and is suitable for high traffic areas such as living rooms, bedrooms and dining rooms. Whether your decor is modern or classic, the rug's soft texture will also add a touch of decadent luxury to any room it's placed in.
One of the key benefits of our plush rug is its ability to withstand daily wear and tear. Unlike other rugs that wear out quickly and look tired, our plush rugs are incredibly resilient and virtually never shed. That means it's perfect for families with pets, kids, and even high-traffic areas. Not only is this a testament to the quality of our products, but it ensures you get the most out of your carpet investment.
But why choose a plush rug for your home? The simple answer is comfort. The softness of our plush rugs provides a level of comfort unmatched by other flooring options. Its cozy texture and luxurious feel not only liven up your home decor, but are pleasing to the touch, allowing for cozy rest and barefoot caresses on lazy nights.
Our plush rugs also enhance the overall aesthetic of your home. Its rich texture and plush feel give your home decor an instant upgrade, creating a warm and inviting look in any room. It goes well with any style of furniture and adds an extra touch of sophistication to your interior.
In conclusion, Ancheng Senfu Decorative Rug Co., Ltd. recommends plush rugs to anyone looking to bring luxury and comfort to their home décor. Our products are durable enough to withstand daily wear and tear while providing unmatched softness and comfort for ultimate relaxation. For more information on our products or pricing, please leave us your email and we will get back to you within 24 hours. Order your plush rug today and transform your home into a luxurious abode.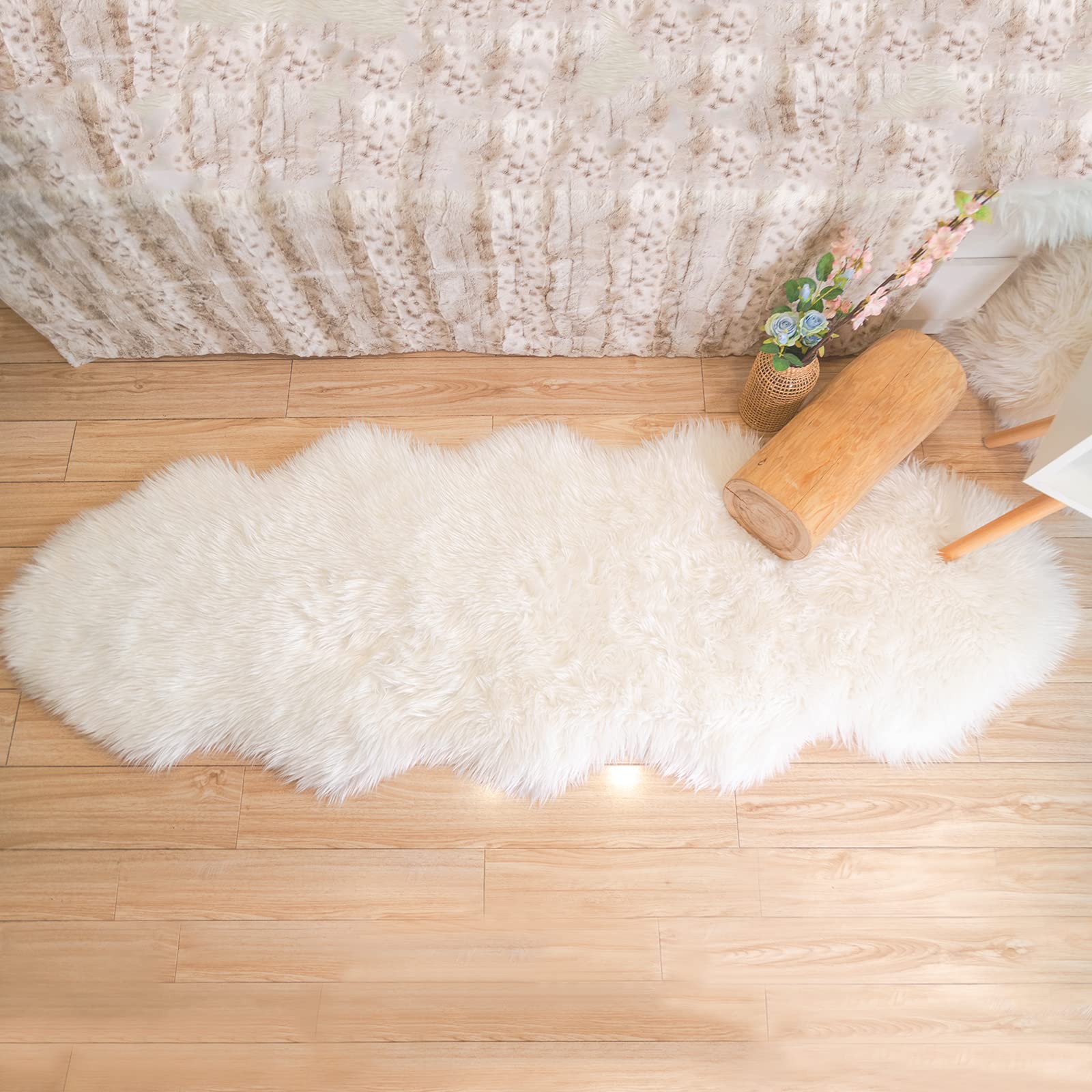 ---
Post time: Mar-16-2023